FREE SAMPLES WITH EVERY PURCHASE
&nbspALWAYS FREE SHIPPING IN 24 / 48H
FREE RETURNS FOR UP TO 15 DAYS
We are the natural cosmetics brand
most

recommended by dermatologists.
Our cosmetics provide visible results from the first application.

Results
demonstrated
clinically and scientifically

We formulate
with biotechnology
and natural ingredients

We are
sustainable
we manufacture with green energy

The best
magazines publish us
VOGUE, CLARA...

#vegan

ingredients,


#toxic-free and #cruelty-free
We are commited to natural beauty.
Enjoy our new products for hair care, facial care and body care.
You will love them for their scents
and you will repeat for their results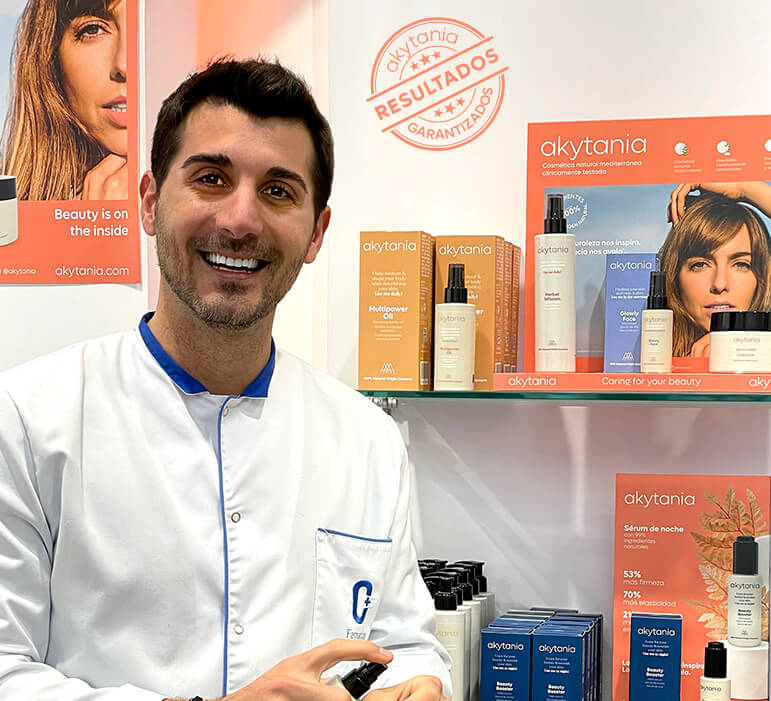 The best magazines talk
about

our results.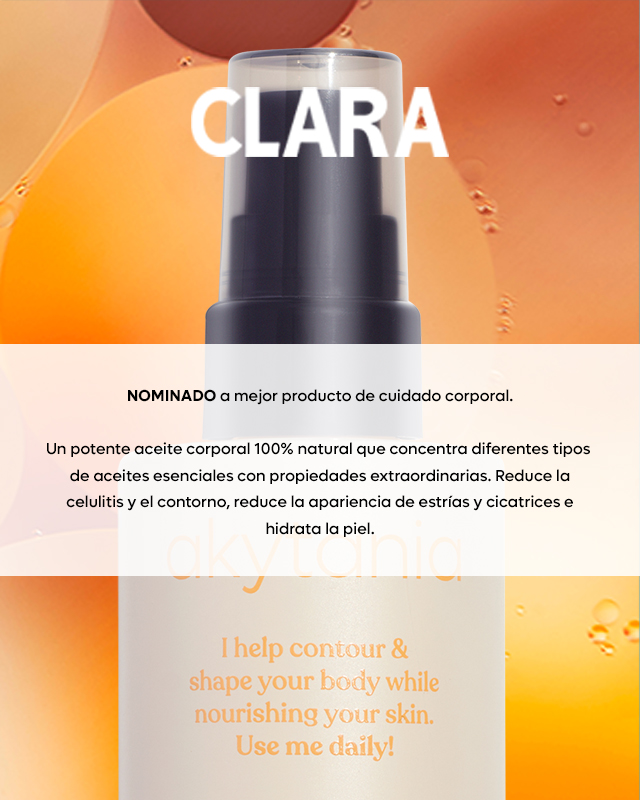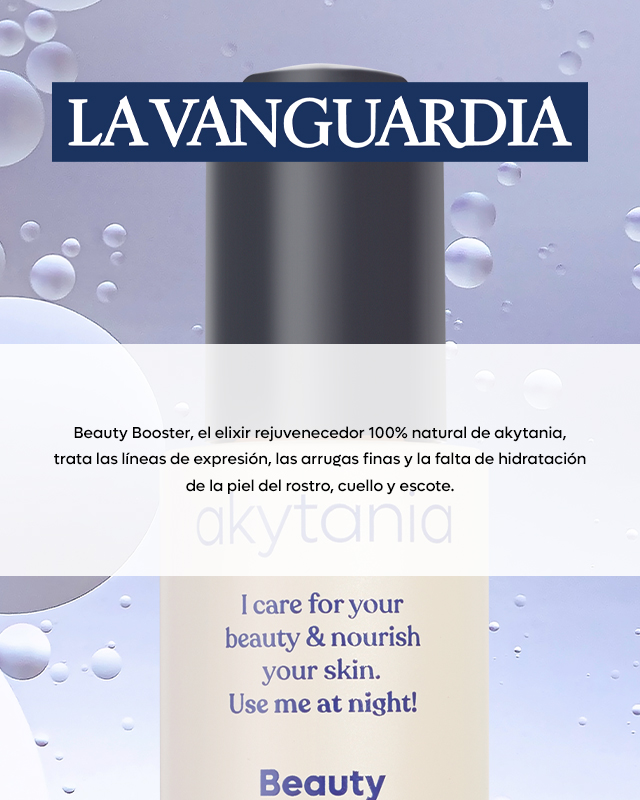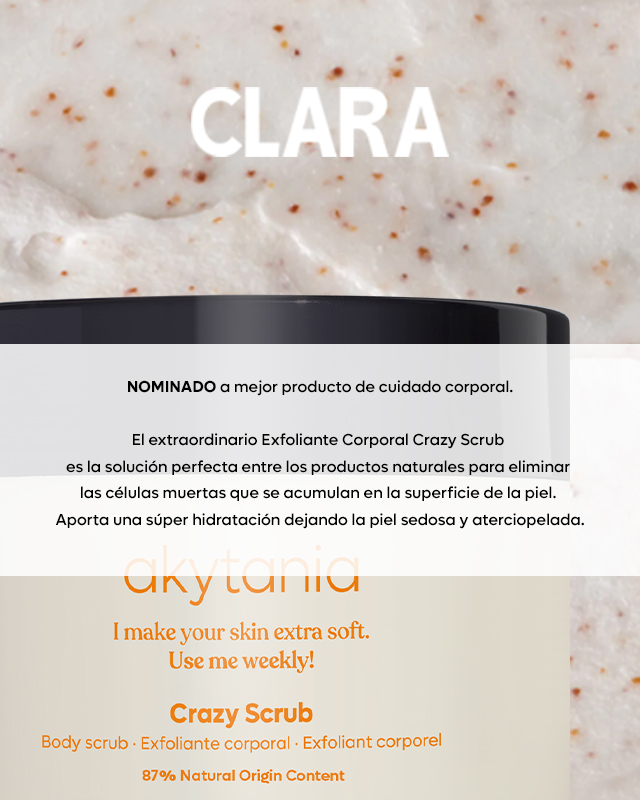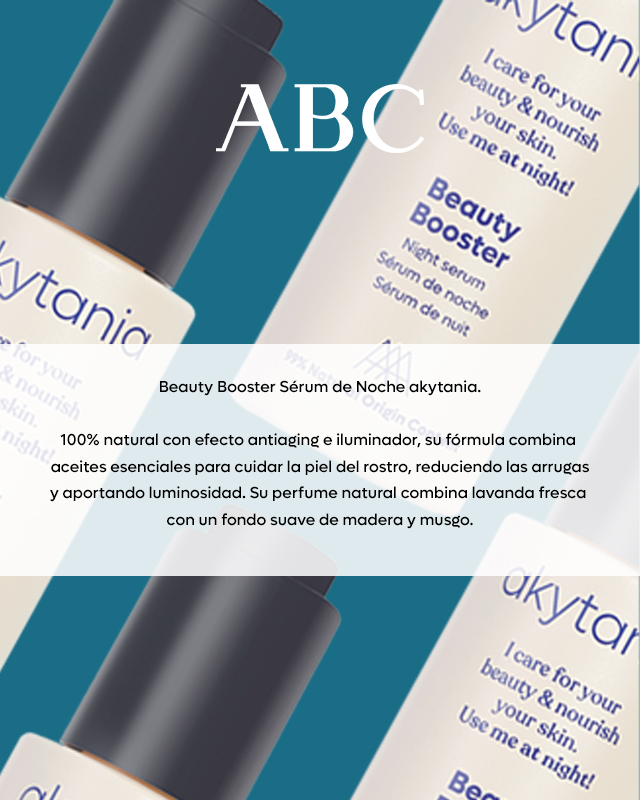 People like you

choose us as their favorite brand
Find out what they think of our products and join our akytaniers community
"Your reducing and firming body oil is just what I was looking for and I love it as well as your body scrub that smells wonderful"
"Their natural ingredients leave my hair soft, shiny, hydrated and nourished. It's incredible how in the short time I've been using them they have already regenerated my hair a lot. If you have the same problem as me, I recommend them"
"If I like to do something when I have some time for myself, it is to carefully test new products that I have at home, and I have literally fallen in love with the texture and hydration of akytania serums"
"I am a huge fan of akytania serums, I have already included them in my daily routine. Their texture and fragrance are a joy and the results using them more!"
I love the PERFECT SKIN routine! It is the most complete pack for my facial care and leaves you with dazzling skin. I want to highlight its rapid absorption of the product and its scents that make you fall in love. They are my essentials in my beauty routine.
I discovered akytania and its body products on the recommendation of my dermatologist. The entire body range is incredible and leaves your skin hydrated, soft and smooth. With akytania the appearance of my skin has improved 360º and it has real results.
Fan nº1 of akytania serums, its texture, its smell and its incredible results have enchanted me. It leaves the skin smoother, softer and removes the impurities that were on the skin. Its high quality is evident in all akytania products. I highly recommend them.
Thousands of people

have already tried
our products and are delighted.
Take care of yourself inside and out with the best natural cosmetics and get real results




Follow us on our

Knowledge Hub
An open space to share ideas, tips and recommendations so you can empower your natural beauty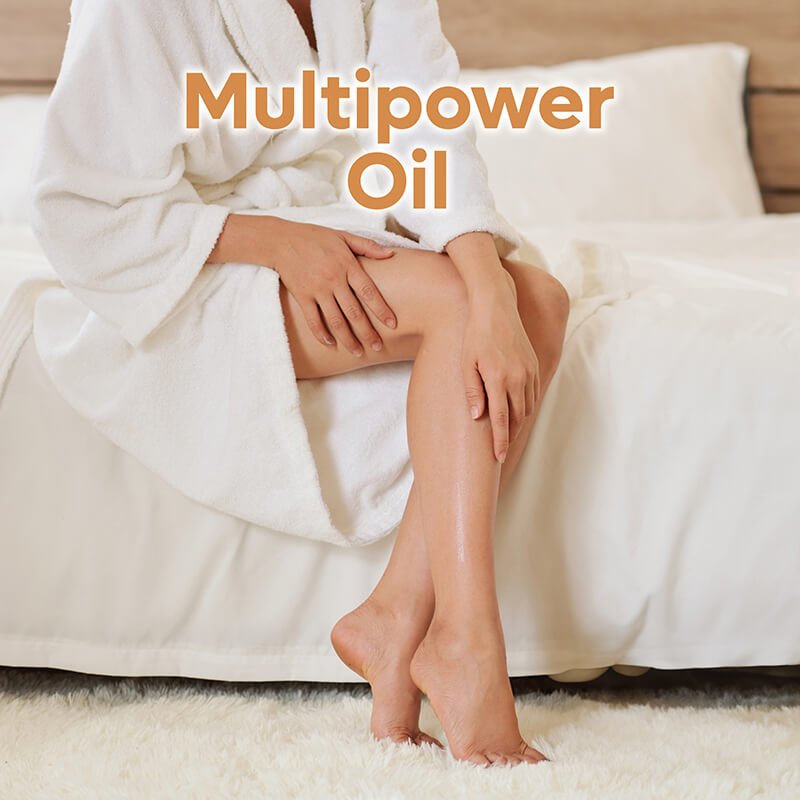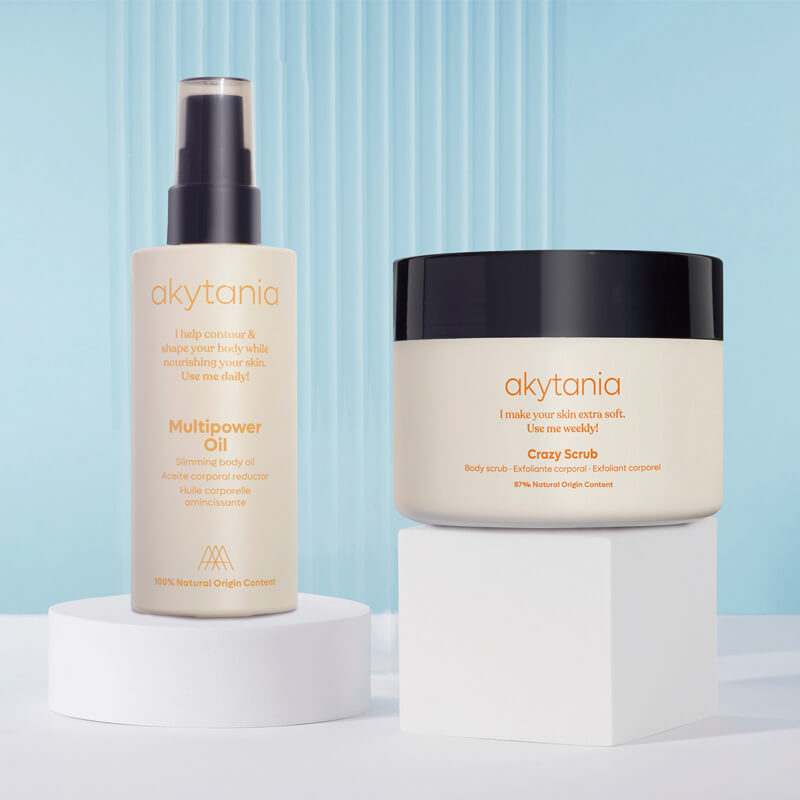 akytania was born with the idea of creating a cosmetic brand with ingredients of natural origin, a brand with vegan, sustainable and environmentally conscious ingredients, and, above all, a brand of cosmetic products with natural and vegan ingredients with visible results.
Natural cosmetics is a way of caring for the skin and hair with products that have been created using ingredients of natural and vegan origin. These ingredients are free of harsh chemicals, parabens and artificial colors, which means they are much gentler on the skin and kinder to the environment.
The benefits of using cosmetics with natural and vegan ingredients include improving skin hydration and elasticity, helping reduce fine wrinkles, preventing the sun's harmful ultraviolet rays, and even promoting a healthy skin tone.
Vegan cosmetics is based on the formulation of cosmetic products that do not contain any ingredients of animal origin. akytania's vegan cosmetic products include skin care products, both facial and body, as well as vegan hair care products.
At akytania we make vegan products with synthetic or natural raw materials such as vegetable oils, botanical extracts and synthetic fragrances instead of animal ingredients such as beeswax, gelatin or keratin.
At akytania we also strive to use sustainable materials to minimize their environmental footprint.
At akytania we are aware that measures must be taken to adopt sustainable habits according to the recommendations of the European Union for 2050 to adopt sustainable habits; but why wait until then and not start today to minimize the environmental impact from today.
At akytania we offer you a range of cosmetic products with natural ingredients and vegan ingredients for body care, facial care and hair care.
At akytania we offer a range of cosmetic facial care products designed to improve the appearance and health of facial skin. The akytania facial care range includes natural deep cleansing products for the skin (such as Herbal Infusion micellar water, Foam Bubbles facial cleansing foam or Skin Activator facial toner) or natural skin treatment products (such as day or night serum, Clay Mask or Radiant Facial day cream). A range of cosmetic products with visible results.
At akytania we have designed a range of natural and vegan cosmetic products for body care. Body cosmetics refers to all those products used to improve the appearance and well-being of the skin of the body. akytania's range of natural body cosmetics includes Incredible Cream firming moisturizer, Multipower Oil slimming and firming body oil and Crazy Scrub body scrub. A routine of body products that you will adore! The benefits of using body skin care products are numerous: from improving skin texture to reducing premature aging. It can also help prevent diseases such as dermatitis and skin irritations. Some brands also contain anti-inflammatory ingredients that relieve muscle and joint pain caused by sports injuries or strenuous physical activity.
akytania has also designed a line of hair care products formulated to achieve a range of cosmetic products with the maximum of ingredients of natural origin and vegan products. The line of hair care products is made up of the Healthy Scalp sulfate-free and paraben-free anti-dandruff shampoo and the Pure Organic dermosensitive shampoo for sensitive scalp care. It also includes Absolute Repair repairing hair mask and Nutri Repair repairing hair conditioner.
Discover everything about akytania, natural cosmetics and vegan cosmetics with the best natural products.
Join our community of akytaniers!
GET 10% OFF YOUR FIRST PURCHASE
do not miss our latest news, special offers and surprises designed for you