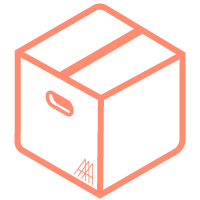 SHIPPING METHODS AND PRICES
Shipping options and prices vary depending on the delivery address, the time of purchase and the availability of the items.
At the time of processing your purchase, we will display the available shipping methods, their cost and the delivery date of your order.
Possible delivery options:
Home delivery:
Orders from Monday to Thursday – deliveries in 24h or 48h: our goal is to deliver all orders placed from Monday to Thursday before 4.00 pm the next day. When this is not possible, we will show you the estimated delivery time at the time of purchase.
Delivery point: at the delivery point of your choice in 2-3 business days.
Your comfort matters to Akytania. For this reason. we provide delivery points close to your home and that are available at the time of purchase.
To collect your order, you will need to present a valid identification document. If the person who picks up the order is not the buyer, they will need to present written authorization and a copy of the buyer's ID.
The times and costs indicated above may differ for the Canary Islands, the Balearic Islands, Ceuta, Melilla, and remote areas.
Please note that deliveries are made only on working days.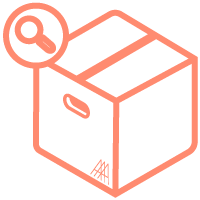 Once you complete your purchase, you will receive updates on the status of your order by email. Modifications to your purchase will not be accepted once it is being processed.
You can also access this information in the "My Account" section. If you are not registered yet, click on the "Order Information" link in the confirmation email.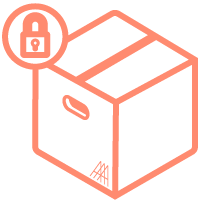 From akytania.com we try to reach every corner of the globe. If your delivery address has any shipping restrictions, you will see a notification at the time of purchase.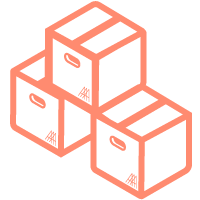 Your order may be shipped from different logistics centers. If this is the case, we will notify you by email of the items that you will receive in each shipment.