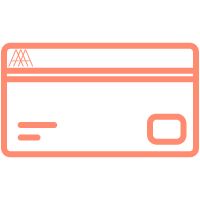 We accept the following payment methods: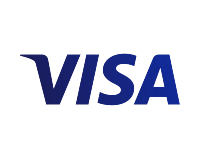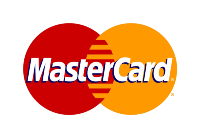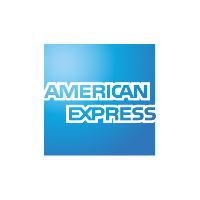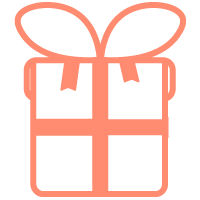 For payment with a Gift Voucher, you can find more information in the Gift Voucher section.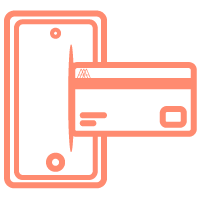 Payment for your purchase will be completed at the time of finalizing your order.
PAYMENT VERIFICATION PROCESS
Due to the new European regulation PSD2, it may be necessary to carry out a verification step during the purchase process when paying with a credit or debit card.
There are several methods, but the most common is based on verifying the payment through your bank's application on your mobile or with a one-time code.
To receive the verification request, you may need to sign up for the service. Contact your bank for more information.
If you have any problem completing a transaction on our website, contact our Customer Service Center through our contact form or our chat feature.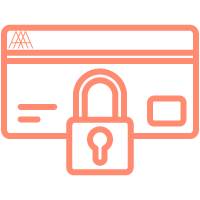 The security of the information that clients provide to akytania.com is one of our top priorities.
At akytania.com, we invest considerable resources and use the latest technology to ensure that your payment details are processed in secure environments.
Our electronic commerce platform has earned certifications of good practices in the management of information security, and fully complies with the Data Security standards for the Payment Card Industry. These verify that we follow the most rigorous recommendations and standards of the industry to provide a shopping experience in a private, comprehensive and secure environment.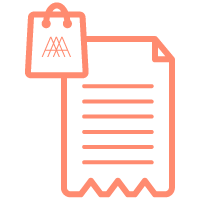 Company Invoice: To make the purchase as a company, simply mark the "Company" option in personal data and complete the requested tax info.
Electrical and electronic devices: The order invoice will display the identification number in the Integrated Industrial Register of electrical and electronic devices marketed by akytania.com